Our company, operating in the sector as Natural Group since 1996, started its activities by establishing Natural Zemin company in July 2006. Natural Zemin included bored pile, mini pile, anchorage, shotcrete, jet grout, stone column and pellet crane machineries in a very short period of time. Our company, committed to being among the reliable leading companies in the sector, realizes quality applications at low costs with a dynamic and experienced team of specialists and a new machinery park.
From 2017 onwards, our company has begun construction-contracting works abroad with its knowledge gained from past experiences.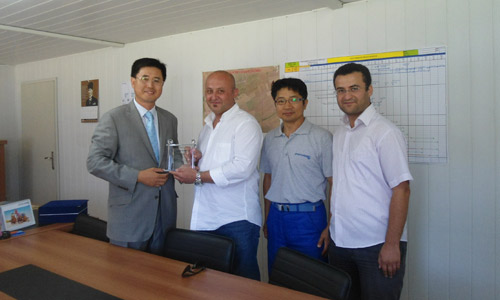 Mission
Our company has adopted the principles of customer satisfaction, commitment, respect, discipline and honesty
Vision
Our company is among the leading companies that are most preferred in the sector with its contracting and floor applications at international quality according to ISO Standards.